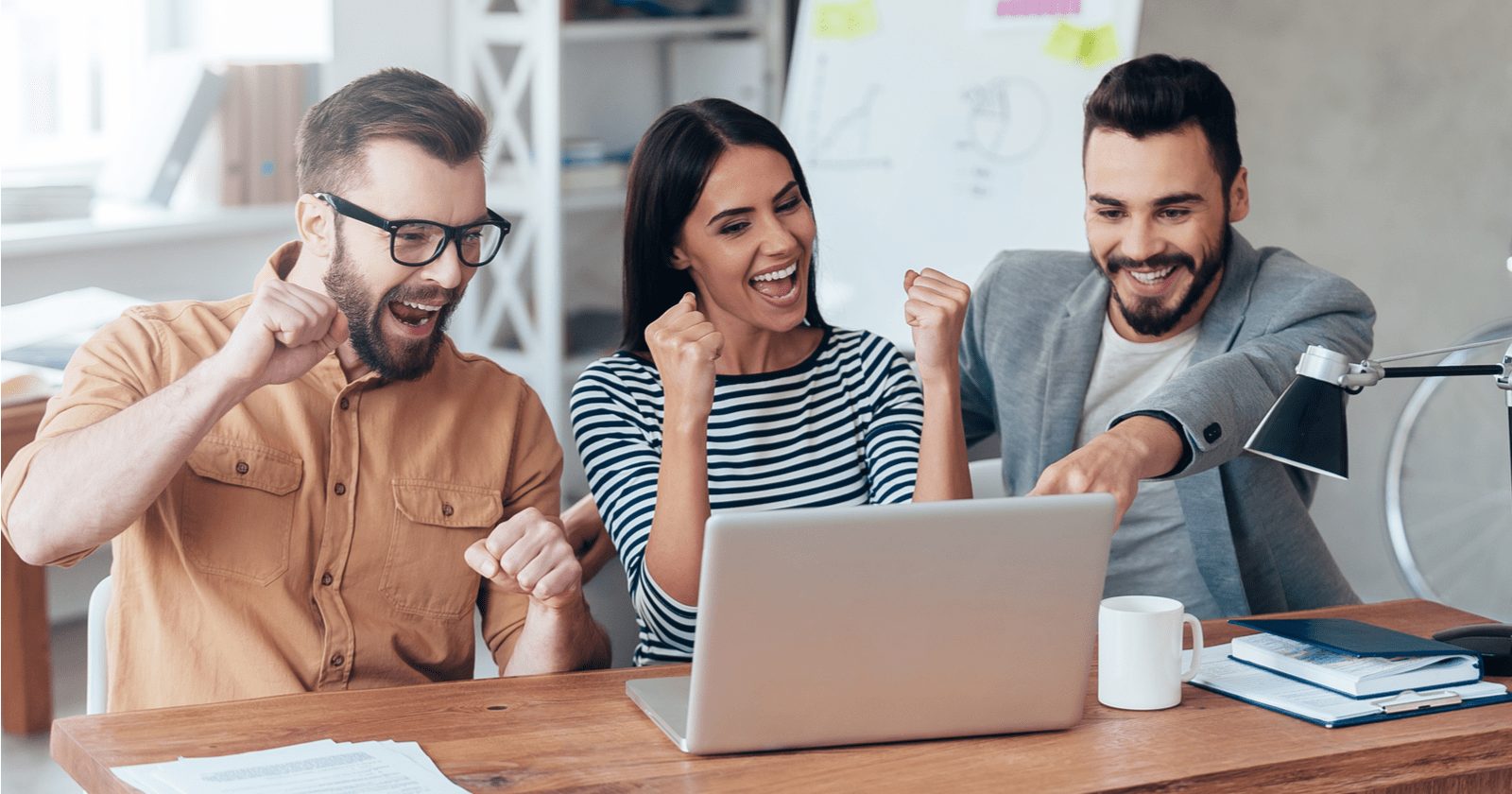 How to Hire an SEO Firm
Hiring an SEO firm can be a daunting task, especially if you don't know where to start or what to look for. However, it is a necessary evil if you want to ensure that your website is ranking high on search engines and visible to your target audience. Here are a few tips on how to hire an SEO firm that will help you get the most bang for your buck.
What is an SEO Firm?
An SEO firm is a company that specializes in optimizing websites for search engines. SEO firms use a variety of techniques to improve website ranking, including on-page optimization, link building, and content marketing.
When choosing an SEO firm, it's important to consider its experience, reputation, and track record. It's also important to make sure the firm is a good fit for your specific needs. For example, if you have a small business website, you'll want to choose an SEO firm that has experience working with similar websites.
The Role of an SEO Firm
An SEO firm can help your business in a number of ways. They can optimize your website for search engines, help you create content that is both keyword rich and informative, and work with you to increase your online visibility. In addition, an SEO firm can also help you track your results and adjust your strategies as needed to ensure that you are getting the most from your investment.
Reasons for Hiring a Search Engine Optimization Company
There are many reasons to hire a search engine optimization (SEO) company. Here are some of the most common:
1. You want to improve your website's visibility in search engines.
2. You want to increase the number of visitors to your website.
3. You want to improve the quality of traffic to your website.
4. You want to increase leads or sales from your website.
5. You have a limited budget for marketing and need to get the most bang for your buck.
6. You don't have the time or resources to do SEO yourself.
7. You want an expert opinion on how to improve your website's SEO.
What is SEO?
SEO, or search engine optimization, is the process of improving the visibility and ranking of a website or web page in search engine results pages (SERPs). It is a digital marketing strategy used to increase organic traffic by improving the relevancy and visibility of a website.
There are many factors that go into SEO, including on-page factors like content quality and keyword density, as well as off-page factors like backlinks and social media engagement. A successful SEO strategy takes both on-page and off-page SEO into consideration.
SEO can be a complex and time-consuming process, which is why many businesses choose to hire an SEO firm to handle their SEO needs. An experienced SEO firm can help improve your website's visibility and ranking in SERPs, as well as help drive organic traffic to your site.
What Does an SEO Firm Do?
An SEO firm provides a variety of services that all aim to improve a website's search engine ranking. This can be done through optimizing the website content, improving the site's architecture, and developing link building campaigns. All of these services are aimed at making the site more visible and attractive to search engine algorithms. In addition, an SEO firm can also provide consulting services to help a company better understand how to improve its overall online presence.
How to Hire an SEO Firm
There are a few key things to keep in mind when hiring an SEO firm. The first is to make sure that the firm has a good understanding of your business goals. They should be able to offer a tailored solution that meets your specific needs.
It's also important to ensure that the firm you hire has a good track record. Ask for case studies or testimonials from past clients to get an idea of their success rate. Make sure to also ask about their experience in your industry and with your type of business.
Finally, be sure to get a detailed proposal from the firm before making any decisions. This should include an overview of their proposed approach, as well as a timeline and cost estimate. Once you have all this information, you can make an informed decision about whether or not hiring an SEO firm is right for your business.
What to Expect from an SEO Firm
When you are looking to hire an SEO firm, there are a few things that you can expect from them. The first is that they will be able to help you increase your visibility online. This means that they will help you get more traffic to your website and help you rank higher in the search engines.
The second thing that you can expect from an SEO firm is that they will be able to help you improve your conversion rate. This means that they will help you turn more of your visitors into customers or clients.
Finally, you can also expect an SEO firm to help you with your branding. This means that they will help you create a more recognizable brand online and help you build trust with your target audience.
Conclusion
There are a lot of things to consider when hiring an SEO firm. We hope that this article has given you some food for thought and helped you narrow down your search. Remember, the most important thing is to find an SEO firm that can help you achieve your goals, whatever they may be. With a little research and the right partner, you can take your business to the next level.