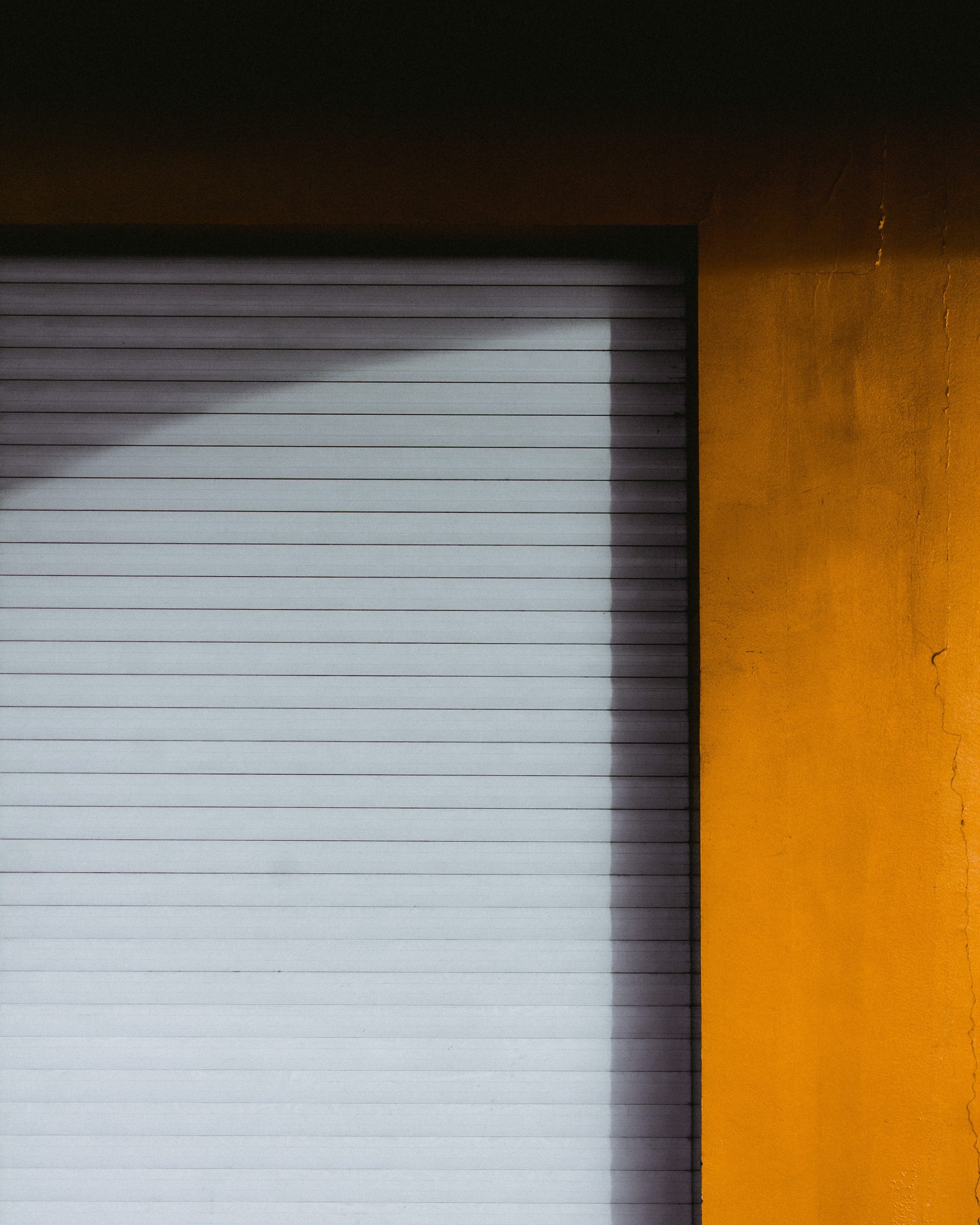 ADV Garage Doors company is the best option for fixing, repairing, and installation of any size of old or new garage door. All our company services garage doors 24hr for all practical solutions for London and surrounding areas. The main process that we use is garage doors repair. This means that our experts will come to your house or office and assess the problem. If the door can be repaired, they will do so on the spot. However, if the damage is too severe, they will take the door back to our workshop to fix it.
In either case, you can be assured that our experienced professionals will get your product working again in no time.
Areas We Cover
At ADV Garage Doors Services, we cover all areas in and around London. We have a team of skilled professionals who are always on standby to provide you with the best possible services. No matter where you are located, we will be able to reach you and provide you with the assistance that you need.
Some Important Services Provided By Us
There are some important services that are provided by our roller garage doors company. These include:
– Installation of new doors
– Removal of old doors
– Emergency Garage Door Repair
– Replacement of parts
Policies and Decision Making
There are a lot of different factors that go into our services. We have a team of highly trained and experienced professionals who know exactly what they're doing. They take into account the size, weight, and style of your product, as well as the surrounding area. This helps us provide you with the best possible service, and ensures that your product is repaired or replaced quickly and efficiently.
Requesting An Estimate
If you are interested in our services, please request an estimate. We will need the following information from you:
1. Your name, address, and contact information
2. The width and height of your garage opening
3. The type of garage door opener that you have (if any)
4. Any additional features or products that you are interested in (optional)
Once we have this information, we will be able to provide you with a written estimate for our services.
Required Processes For Ordering a Job
When you order one of our products, there are a few required processes that must be followed in order to ensure that your door is manufactured and installed correctly.
First, you will need to measure the opening of your roller garage doors frame so that we can custom-build a door to fit perfectly. Once you have provided us with the dimensions, we will begin the construction of your product.
Next, we will need to schedule a garage doors installation date with you. Our team of professional installers will come to your home or business and expertly install your new roller garage door.
Finally, we will perform a final inspection of the product and opener system to make sure everything is working properly. We will also provide you with a comprehensive maintenance and care guide so that you can keep your product in top condition for years to come.
Solutions For A Problem With Our Roller Garage Door
There are a few different things that you can do in order to fix a problem with your roller garage doors near me. First, you can check the tracks to see if there is any build-up of debris or grime that could be causing the issue. If there is, you can clean the tracks and try again.
Another solution is to check the springs and see if they need to be replaced. Over time, springs can wear down and lose their tension. This can cause the door to open and close erratically. If you think this may be the issue, we suggest calling a professional to replace the springs for you.
Finally, if none of these solutions work, it's possible that the problem lies with the opener itself. In this case, it would be best to call a professional for assistance.
Contact Information
If you are in need of our roller garage door repair near me in London, then contact us at the number listed below. We will be happy to explain all of the required processes to you and answer any questions that you may have. Thank you for choosing ADV Garage Doors company!