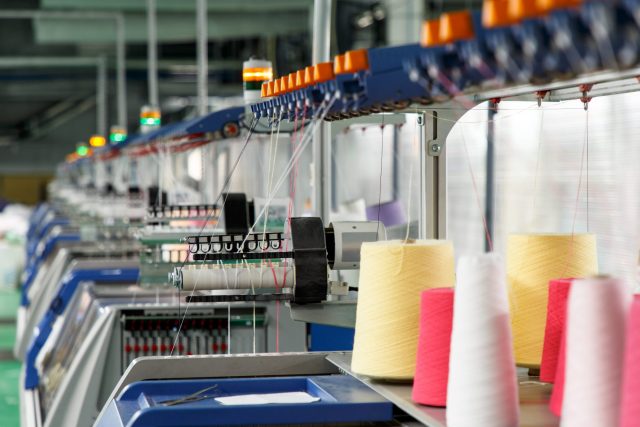 The textile business is one of the most active businesses in recent years and it will continue to grow in the future due to a strong foundation and faster fashion trends in the market. If you want to set up your own textile business, you have to take some action.
If you belong to the textile industry, you must be having a close connection with the world of fashion and fashion designers. There are two types of textile businesses are there in which are a chain of stores selling fabrics and the other one is small stores selling few fabrics.
Therefore, if you are looking to start your own textile business, first look at what type of textile you want to sell and before you start a business, you must know where you are heading.
Know the market
It is always good to know to take advice from those businessmen who are already successfully running their businesses. It is important to know which fabric sale is higher in the market and also the sale differs according to the areas as well. There will be so many other businessmen selling the same item, try to discover how you can outplay them. Keep your prices competitive in the market.
Research
If you want to succeed in the textile business, make sure to do some research for the business. Try to understand your customers and competitors. Calculate the amount of capital you would need and your funding options. Also, see if you need any license to start your business and lot more about business.
Connect with vendors for textile printing and production
If you are planning to start your textile business, look for vendors who can supply you with the raw material there are latex products used in textile for manufacturing fabric, so know them too.
Find the fabric
You should contact the manufacturer and vendors to decide what type of fabric you would like to sell. Be cautious about purchasing high-quality fabrics and their wide variety. If you should also check the local artisans and fabric outlets specializing in hand-dying fabrics or weaving textiles. These types of fabrics will add to your offerings.
Manage the cash flow
First of all, arranging capital to start your business and owning a small business credit card allows you to take care of recurring charges and make a secure online purchase. You may get some additional benefits of cash back through your credit card. Use the right textile accounting software according to your requirements to manage the cash flow effortlessly.
Location
When you are going to start your textile business, location will matter the most. If you want to set up a factory, make sure that there is a proper supply of water and electricity in the area, and to start a shop, you must start it in the market for getting location benefits.
Time management
Mastering the art of time is quite essential for business. If you are not getting time for your business and missing important tasks, you should learn time management skills.
Transportation
Another important thing to consider is to know about transportation costs and you must take care of your transportation cost in your budget to start your venture.
Advertisement for business
You need to tell people that you are starting your new business and invite them to tea. It is called word-of-mouth advertising. You will get a good start if people knew about your business and also social media marketing and online marketing are some great tools to advertise free for your business. To beat the competitors, you must have sound knowledge of your business. Best of luck with your future endeavors.