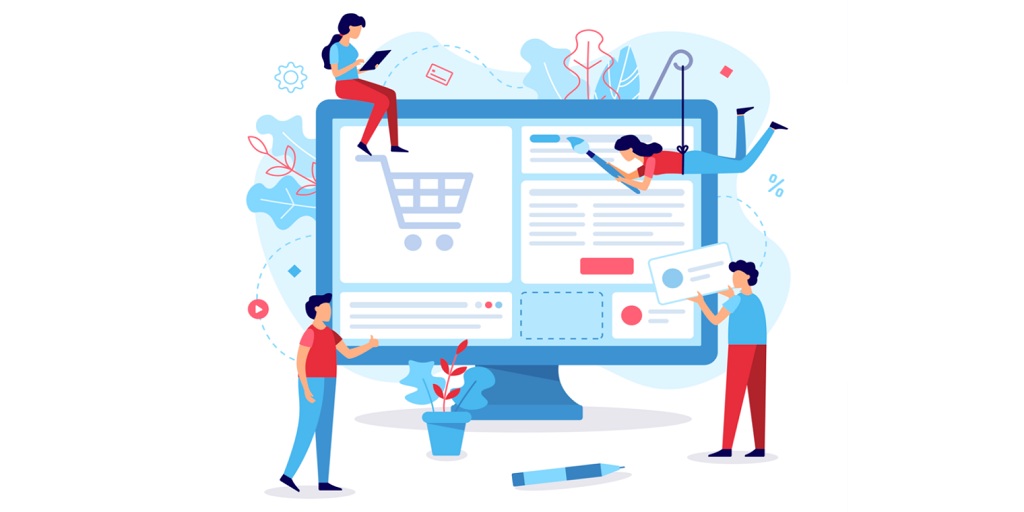 BigCommerce has been blowing up online thanks to its innovative built-in features and beautiful website designs. BigCommerce currently has tens of thousands of stores spanning over 150 countries. Looking to start your own online business? Here are some top BigCommerce stores for inspiration!
Solo Stove
Solo Stove sells stainless steel wood-burning stoves and fire pits. They are standout for being portable and durable, inspiring people to celebrate with friends anywhere. The website inspires coziness and adventure, showing off just what Solo Stove can do if you are traveling or RVing. The site also features videos and photos of families, letting people see the stove bring people closer together.
Revelry
Revelry is all about bridesmaid dresses, providing custom experiences and products for busy brides. Their collection of bridesmaid dresses vary in size, style, and color — even made to order dresses. The site also offers helpful services like an at-home try-on session, which can help you decide which dress works the best for your bridesmaids. The site is full of smiles and fashionable photos, creating a balance of happiness and high-end beauty that will make any wedding feel special.
Laperla
This lingerie website has bras, underwear, swimwear, and anything else you would need to feel confident. The business has "followed the evolution of the female body" throughout various fashion trends. The site is full of stunning, magazine-quality photographs of models in their products and even videos of people walking the runway. Laperla wants women to feel empowered and comfortable in their quality lingerie.
Burrow
Burrow creates custom furniture and accessories to boost your decor and show off your personal style. The furniture at Burrow is modern and minimalist, creating a clean, vibrant look that's perfect for any home or apartment. The site reads: "We knew that if we wanted to make a meaningful difference, it wouldn't be as simple as putting a couch in a box and selling it online. To set a new standard, we had to focus on three fundamental changes: a modular platform, a focus on function and fashion, and an investment in community and experience." The couches are made to expand and are easy to move around.
Black Diamond
Black Diamond creates equipment for skiing, climbing, snowboarding, and other hardcore outdoor activities. The products are a blend of tech innovation, sustainability, and durability. The site has a moody feel that immediately makes you think of adventure and intense activity. There are also photos of customers in action, using their equipment to climb, hike, and ski, snow flying all around them.
Di Bruno Bros
Di Bruno Bros has been selling quality gourmet food online since the early 2000s. The company itself, however, has been around for 80 years. The company boasts "new culinary finds" each week, from small-batch chocolates to vibrant charcuterie boards to foreign cheeses. It's the perfect place to shop for a party or event. They also offer catering, which is perfect for work events and holidays when you want everyone to try something new.
Skullcandy
This popular headphone brand celebrates nerd culture with colorful, bold designs and a website to match. Their products range from headsets for professional gamers to wireless earbuds for working out and jamming to music. Their site offers a lot of photos of people using the Skullcandy products as well as organized collections to better find the product for your needs.
Looking to start your own online store? Genius Ecommerce is a Bigcommerce SEO agency that can help your site stand out and create content that gets your brand's voice and story in front of more potential customers. A Bigcommerce SEO agency can get your site on the front page of Google and then create more conversions when people visit your optimized site. We'll leave the dreaming to you!